OPAL ASSOCIATION
Promoting Australian Opal to Australians and Beyond
The Opal Association was incorporated in 2000 and has subsequently attracted a diverse membership of Opal miners, cutters, manufacturers, wholesalers and retailers of many years experience. The Association is based in Australia and has industry members from around the world.

We always welcome Opal companies and enthusiasts who would like to become members. The Opal Association is administered by an executive committee that meets quarterly. All members and visitors are welcome to attend.
Our Members are True Opal Lovers
mining, cutting, rubbing, polishing, we love it all
The Opal Association aims to ..
Be Opal Industry Leaders
We strive to maintain and publish definitive Opal information and research for the betterment of the Opal Industry and for the enjoyment of all.
Help Consumers
We aim to help consumers make an informed decision when purchasing an Opal and to make Opal information easily accessible.
Facilitate Connections
We encourage consumers meeting with and really getting to know our Opal members and suppliers.
Provide Industry Contacts
The Opal Association strives to provide its members with industry contacts, information and services.
Promote Australian Opal
We know how good our Australian Opal is and we want to tell the rest of the world how great it really is.
Lead The Way
Advocate for the Opal industry in dealings with the Government.
Looking for your very own Opal?
there are Opal shows and festivals right across Australia
AUSTRALIAN OPAL
SHOW CIRCUIT
The Australia Opal Show Circuit is a series of shows (mostly open to the public) that are run from April until August every year. It is a great way to travel around the country and see some of the most amazing Opals and Gemstones that Australia has to offer.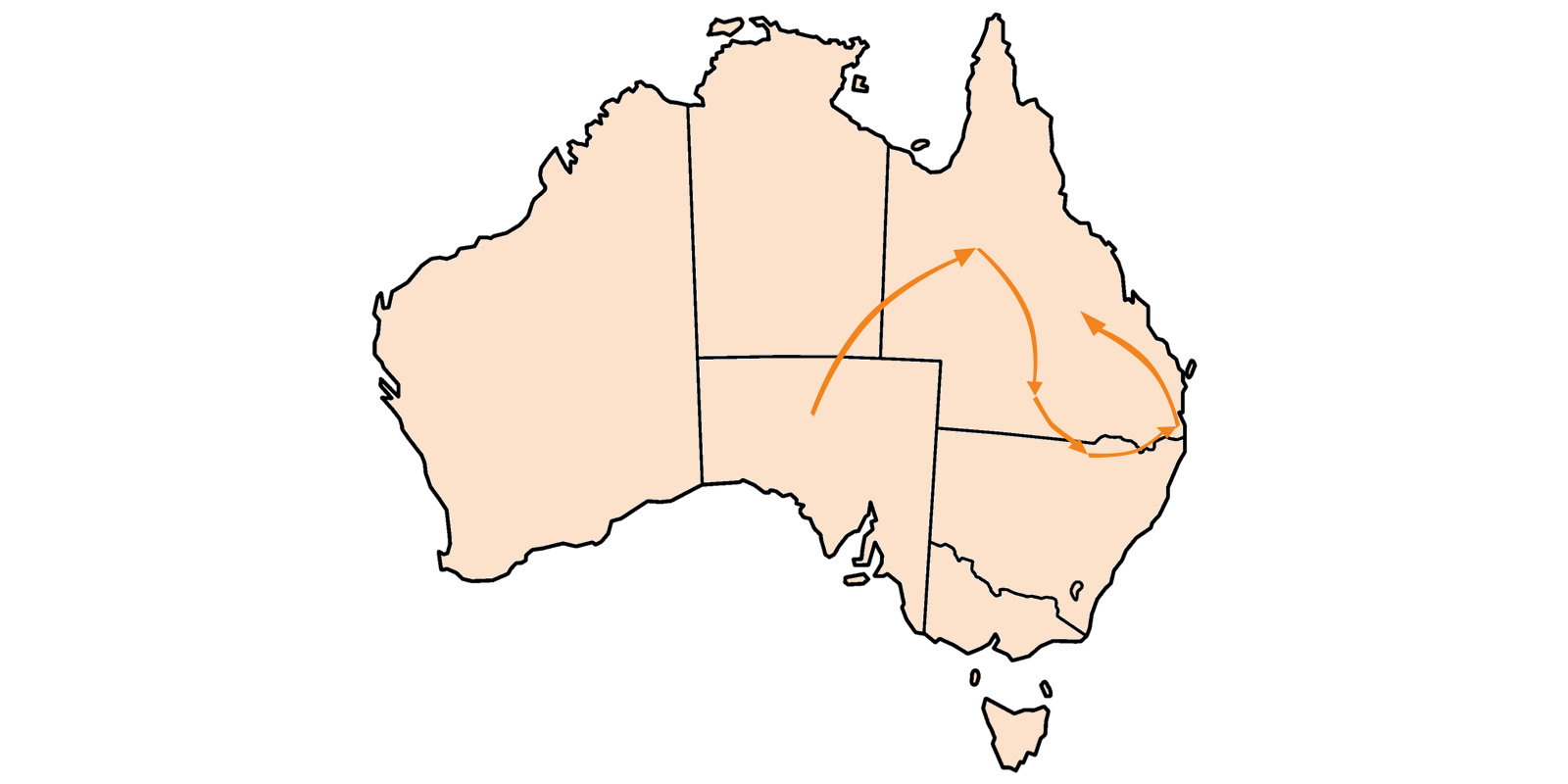 Coober Pedy Gem Trade Show
The Coober Pedy Gem Trade Show specialises in rough and cut opal. The trade show will coincide with the Opal Festival, offering visitors a vast array of entertainment options over the Easter long weekend.
Winton Opal Trade Show
The Winton Opal Trade Show brings together miners, buyers, retailers, exporters, jewellers and the public in a social atmosphere to trade, sell and admire Australia's national gemstone.
Yowah Opal Festival
Promoting Australia's Natural Gem Stone – The Opal. A weekend full of entertainment, meals, Opal displays, mine tours and much more.
Lightning Ridge Opal Festival
The Opal & Gem Expo boasts over 150 stalls with a huge range of products including gemstones, tools, lapidary supplies and lifestyle products.
Australian Opal Exhibition Gold Coast
The Australian Opal Exhibition presents an opportunity to view an extensive display of Australian opal and opal jewellery, the largest range available for sale ever to be seen in one attractive location.
Anakie Gemfest
Is an annual 4-day exhibition providing a unique gemstone and jewellery experience including offerings from respected local, national and international gemstone traders, quality entertainment and food, and some of the finest Australian Sapphires you will ever see.
Sign up for our newsletter…